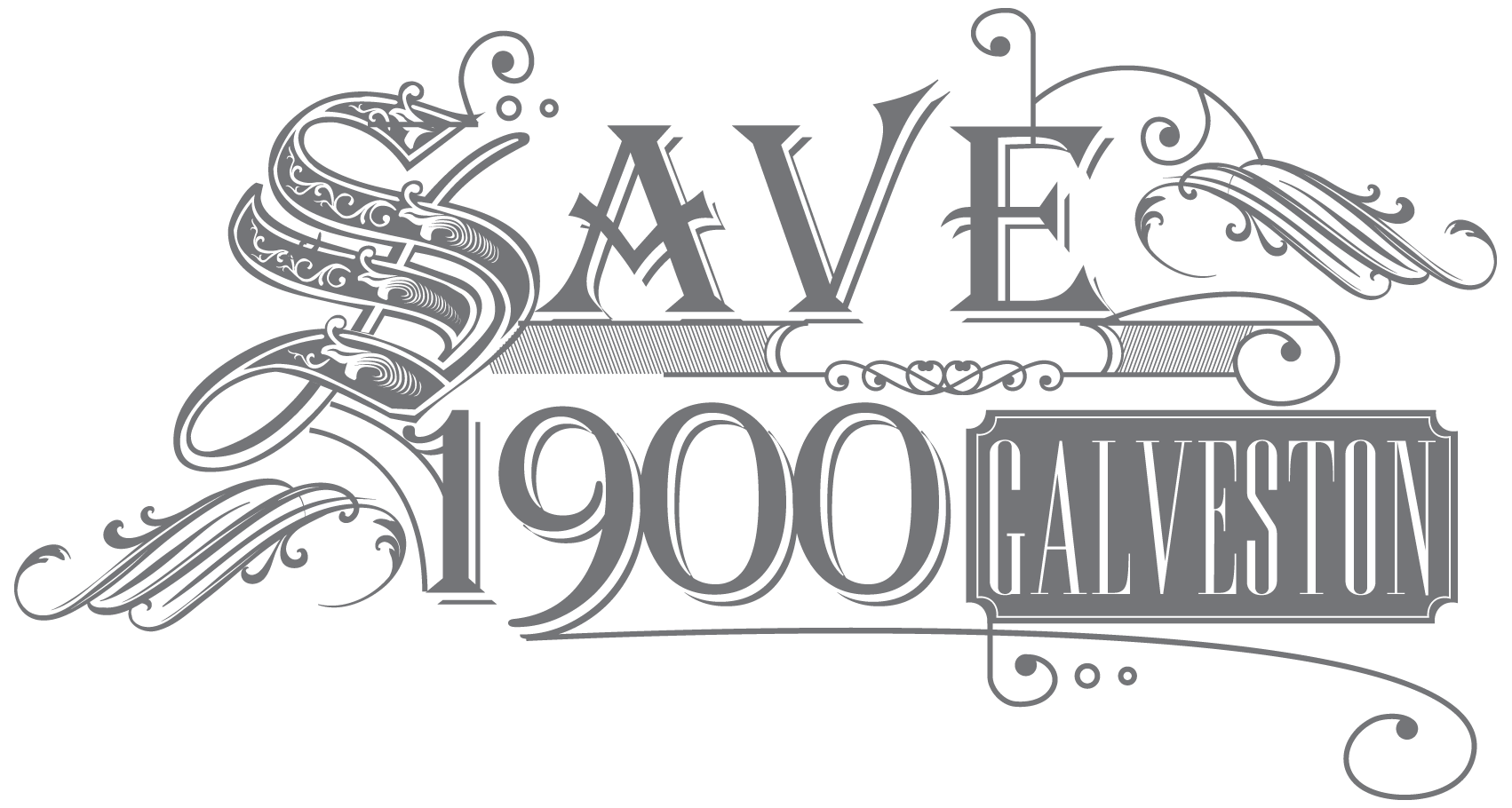 We love homes that need love.
Save 1900 restores the historic homes of Galveston Island in keeping with the architecture and style that evolved in the late 19th and early 20th centuries.
Help us expand our community and we can all strengthen and beautify this historic island.
Please enter an Access Token on the Instagram Feed plugin Settings page.