Service announcement: I, Ashley Cordray, once flunked a pass/fail writing assignment in approx. 2nd grade. The topic was "What was the best day of your life?" I wrote about the day I was born…. Turns out this was not an acceptable answer and I ended up being the only person in the grade to fail.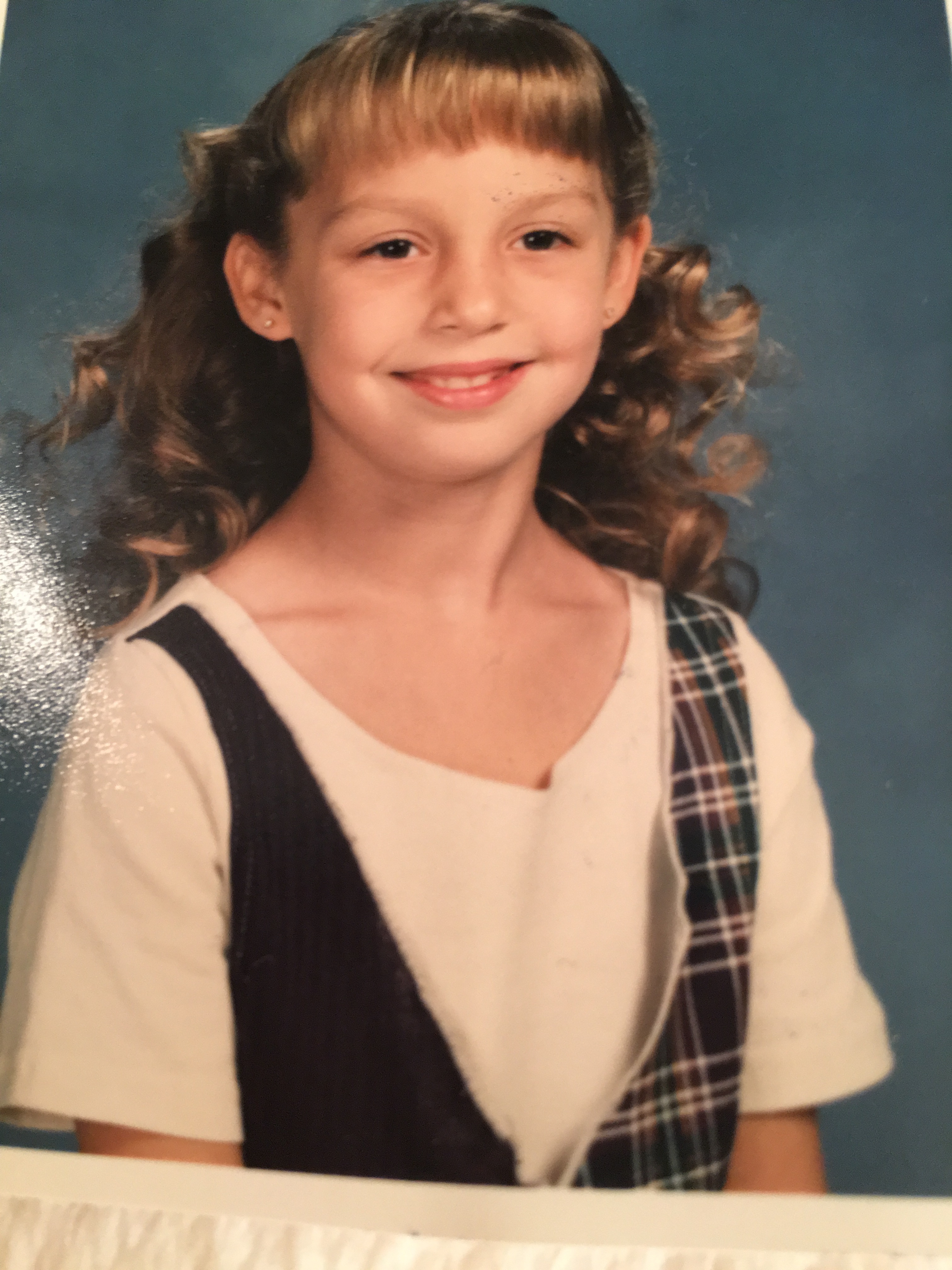 My better half and myself have talked and talked about starting a blog. When we meet people everyone always asks us the same questions so of course a blog would be the most logical way for everyone to know all the inner workings of our life. So let's do this!
A blog to me means real life. This is not a book! My punctuations will most likely be inappropriate or non existent and my grammar will surely be lacking. Michael has no confidence in my writing abilities so this would just be another task on his long list of to dos.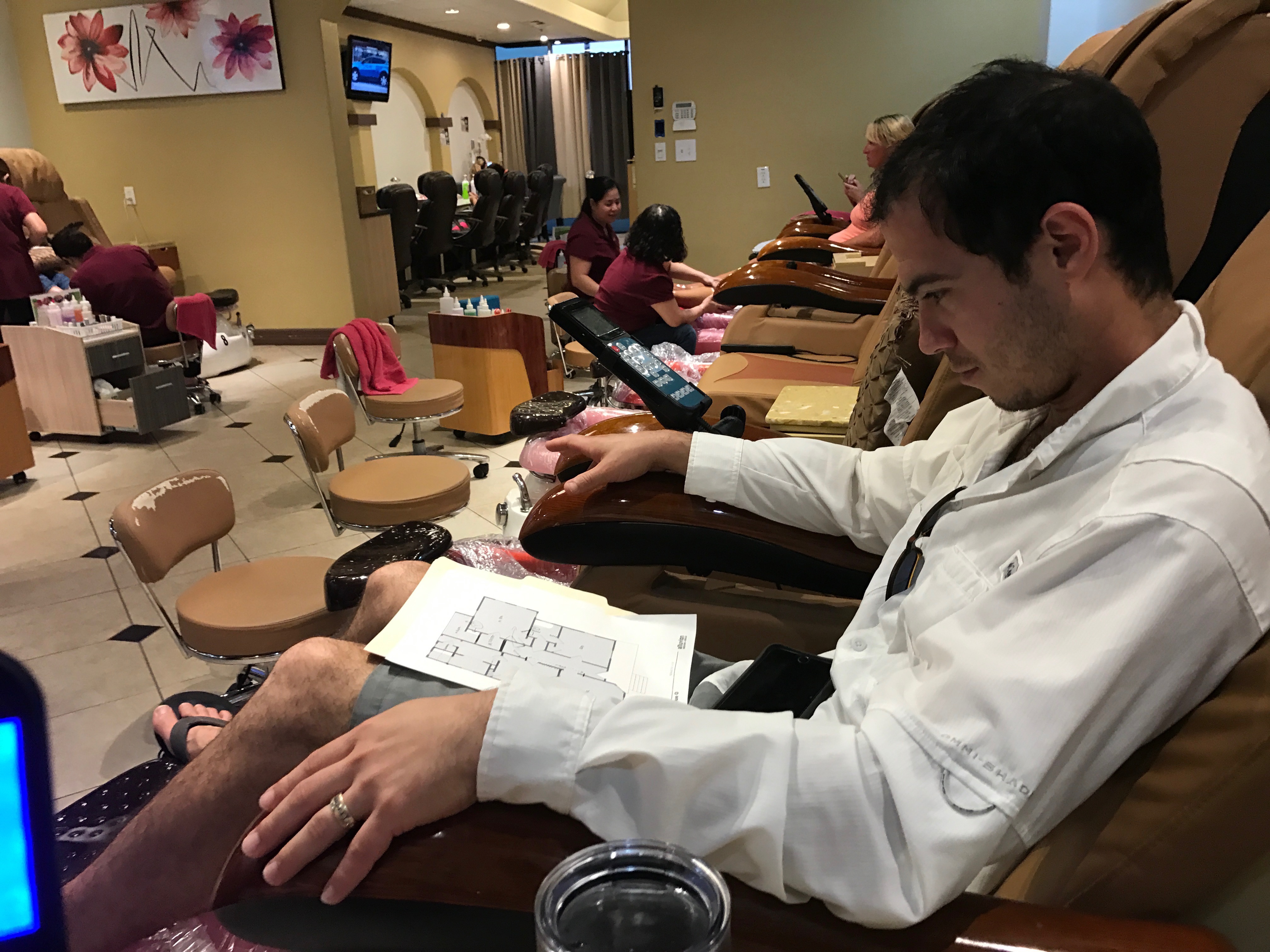 Since he's asleep and its now nearing 0100 I thought how about a surprise blog post to get this started. And if it's a surprise what else do you write about other than the man being surprised!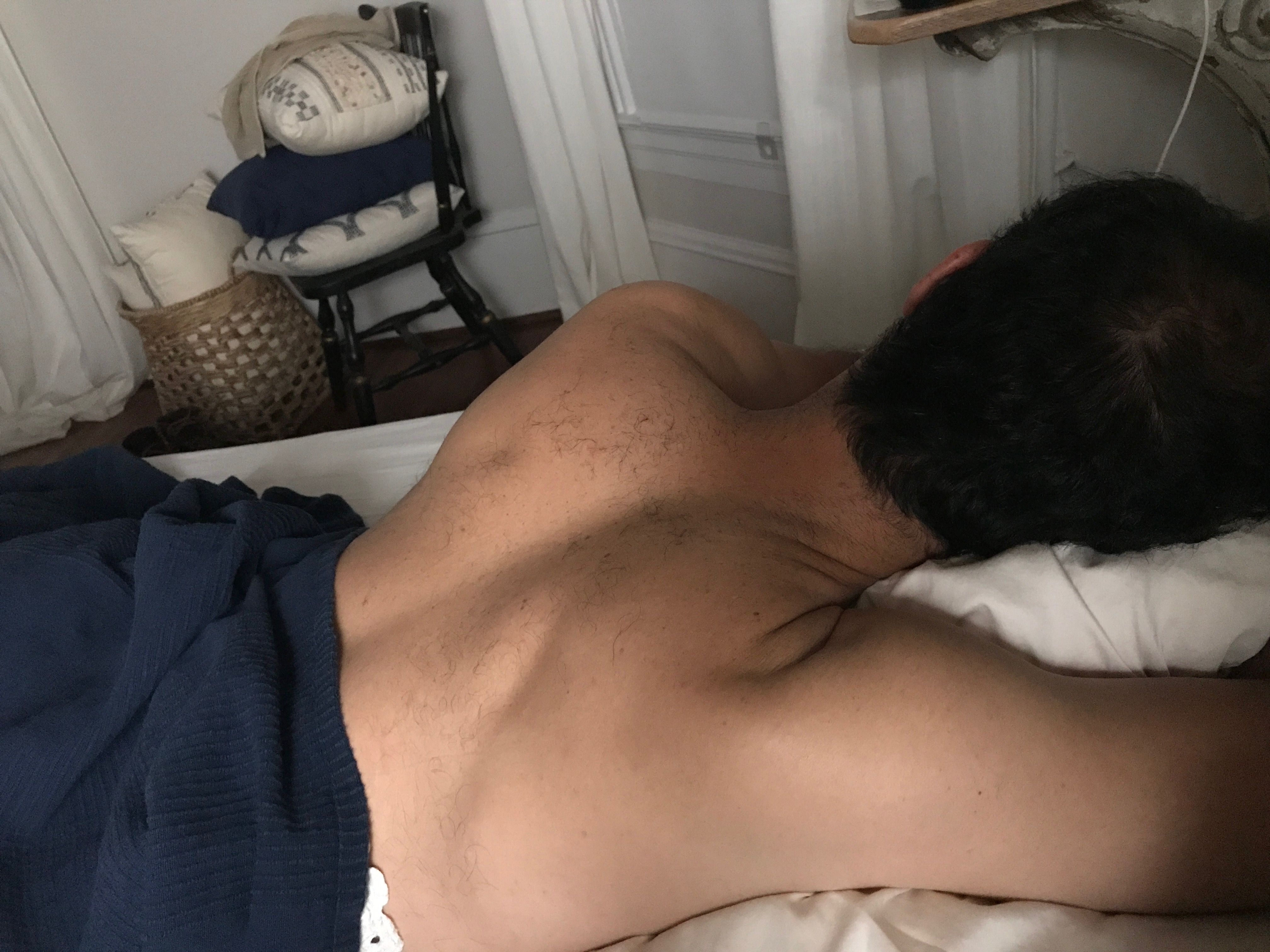 Michael is busy! He's a man of many hats and he rocks them all. For the people that don't know us well here's just a slight glimpse into a day in his world.
The Realtor
I have heard people say before that realtors don't do much. Man those people have obviously never been a realtor or married to one. His phone is constantly ringing and dinging! Emails and phone calls right after another! Many times while he is covered in literal poop or into some intense project relating to one of his other "hats".
When Michael became a realtor our only goal in the process was that this license would allow us to sell our own listings and we could also see any market listing at our will. Little did we know this credential would blossom into helping so many amazing clients find homes of their own.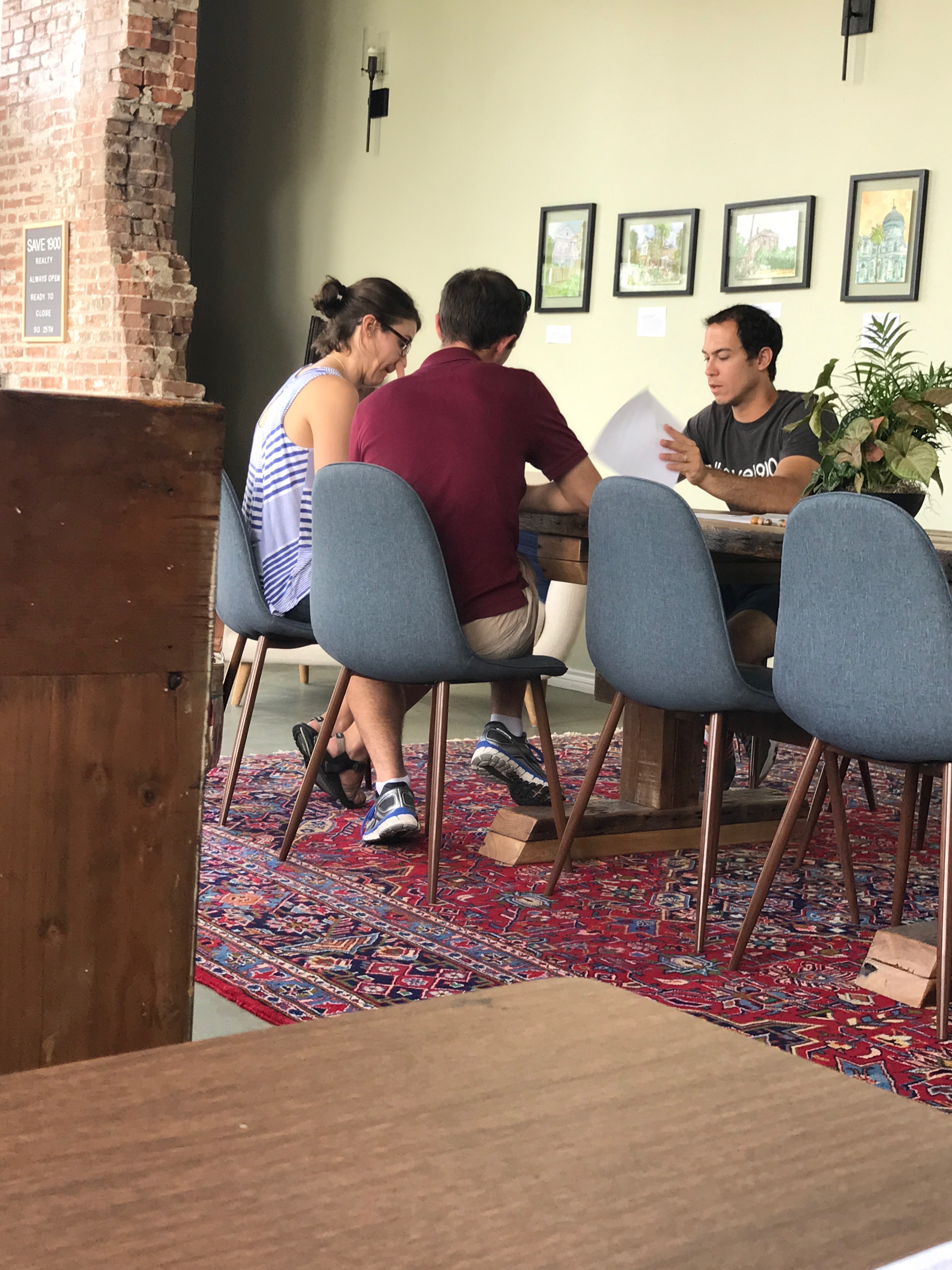 Errand Boy 
This at times can be the most frustrating part of a day. Anyone that works restoring/flipping houses knows that you can drive to your local hardware store to get "what you need" only to return back to the project to find out you didn't get ANYTHING that you really needed! Causing another trip back to the store! One day I hope that we can take this responsibility off of Michael! NOW HIRING ERRAND BOY! Must be well mannered and not talk back about returning to store for $.25 plumbing elbow.
Trash dumper/Labor 
He does it all folks. We don't send our trash with others to the local dump and 99% of the time we are too cheap to get a dumpster. So this means at least once a week the trusty trailer has to be loaded and taken to the smelly dump. I don't wish to elaborate on the smelly nature of this job but let's just say I have never once exited the car at the dump!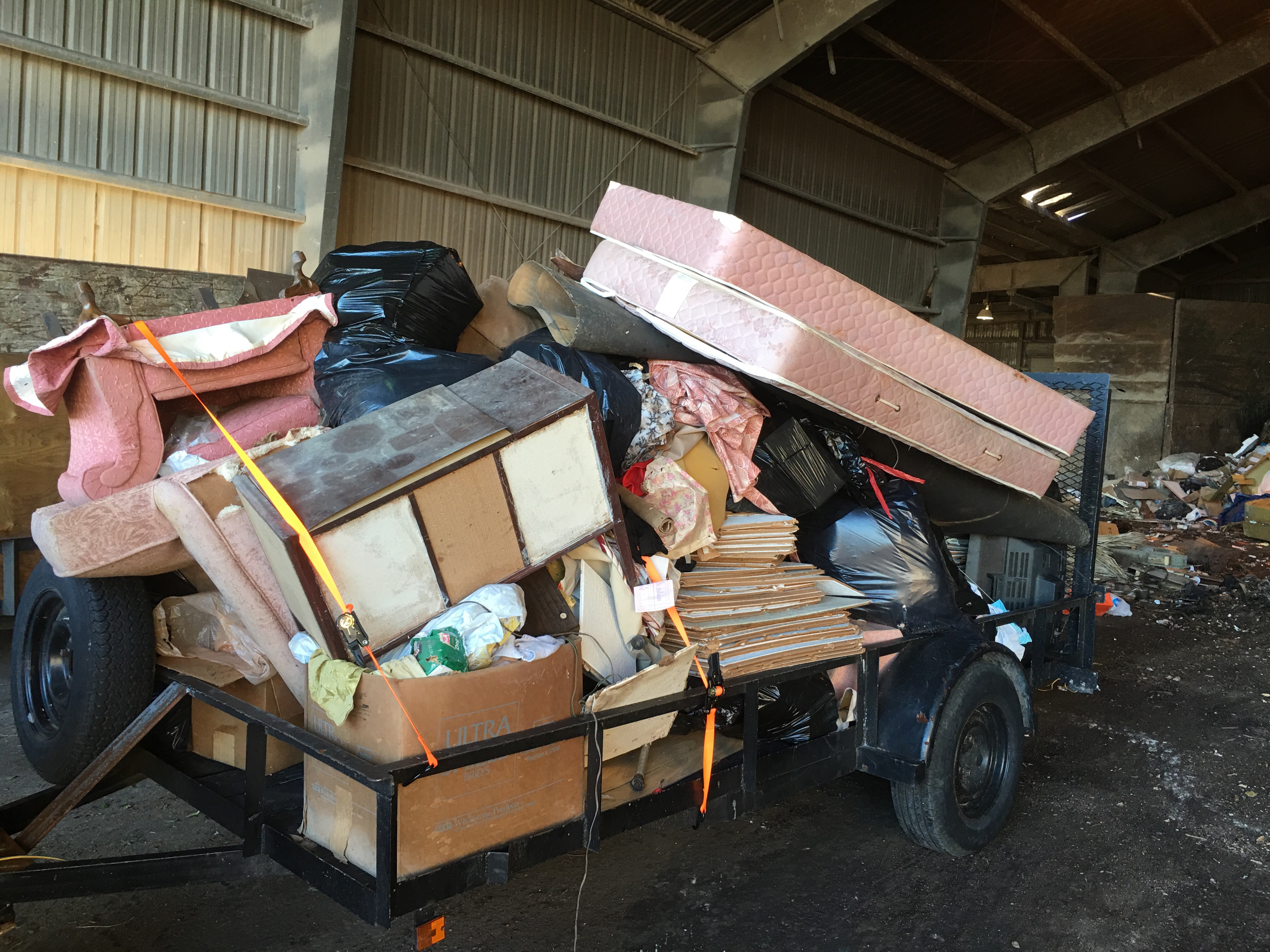 Carpenter/Framer/painter/tile/etc
Around the job sites I consider Michael the jack of all trades. He knows knows just enough about everything. Michael's mom always says, "I had no idea he knew how to do all this! He never did any of it when he lived at home!"
Husband/Father/All around bad A** 
Funny story…We decided we wanted to get married at 10 PM on 4/3/14. We wrote our local judge on Facebook and he told us he could marry us the next day before court at 8 AM. After we found out it was a go I called my parents so that they could drive the 1.5 hours down to Galveston from Spring. So at this point its midnight and we have a Judge and witnesses! All you need next is a honeymoon location! We knew after a 7 AM wedding we wanted to fly out ASAP to somewhere tropical. None being the wiser of the travel dangers we booked a flight for noon and a hotel in Acapulco!
So 4/4/14 after our shotgun wedding at 7 AM and 8 AM reception at Waffle House it was official!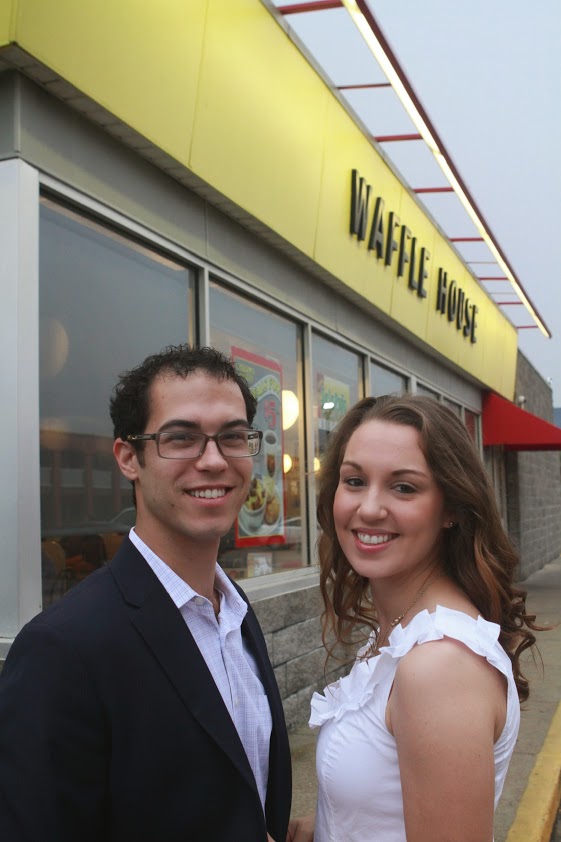 Needless to say this wedding is about how we live our lives. We are spontaneous and living our life daily doing things we never dreamed off. We work with house people! It's always something new either bringing you up or chopping you back down!
Michael makes this life possible. Without him I couldn't do it. He keeps us in the ring when times get tough. He fights for the long haul for our family and our future. We haven't been lucky enough yet to be blessed with children but are building up quite the zoo of animals until then!
These various hats Michael wears don't begin to scratch the surface of the man he is but should only give you an idea of what he can become.